Mayhem
East Point Pavilion, Royal Plain, Lowestoft
Tel: (01502) 523000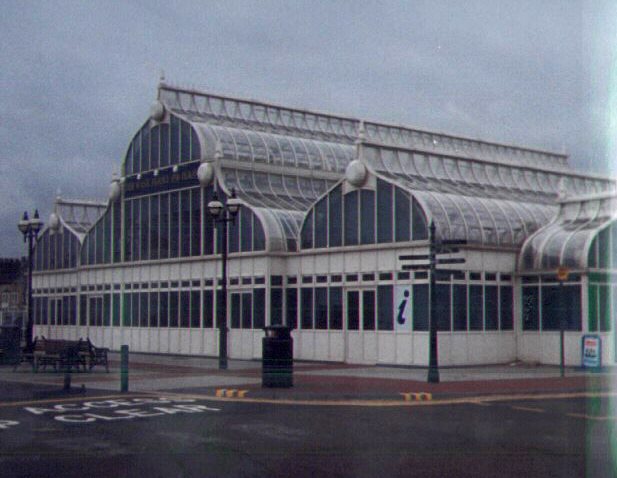 Newly built play area which includes ball pool, giant slide, scramble nets and much more. First aid and toilets available
Entrance to Britten Centre
London Road North, Lowestoft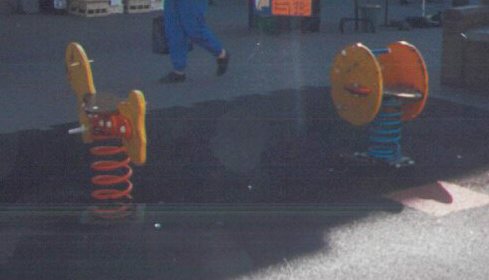 Two activities for small children with cushion flooring
Nicholas Everit Park
Bridge Road, Oulton Broad, Lowestoft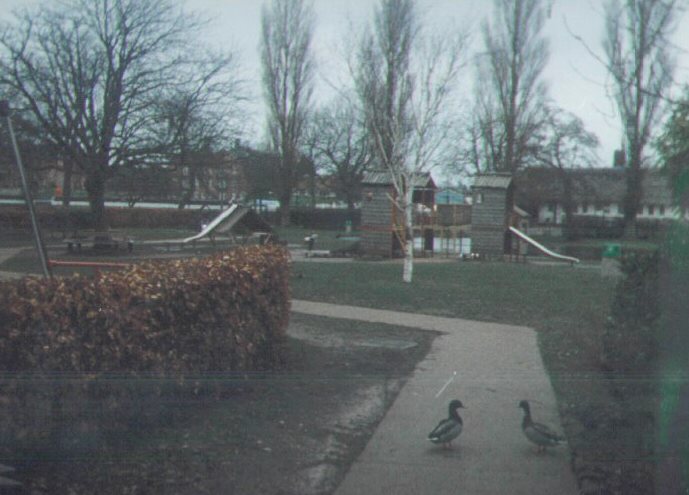 A wide range of activities for children of all ages. Cushion flooring. Coffee shop nearby. There is a large pond in the middle of the play area which could be a hazard to small children.
Play area
Marine Parade, Lowestoft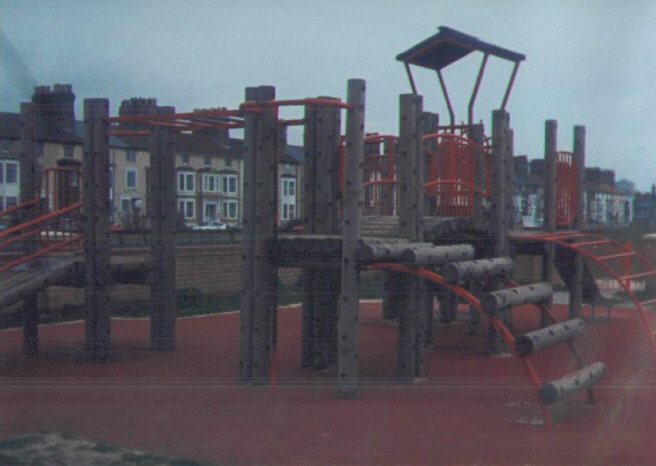 Play area is more suited to 5 and over aged children, cushion flooring
Carlton Manor Hotel, Carlton Colville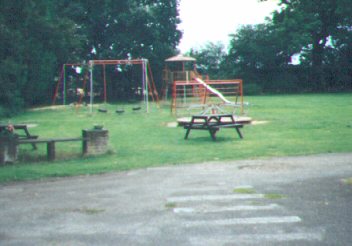 Situated in the gardens of a hotel where you can have a leisurely drink or meal whilst your children play. On busy days there is also a bouncy castle here. Children are allowed to sit inside if they are having a meal, there is also a toilet where you can change your baby.