Redwings Horse Sanctuary and Visitor Centre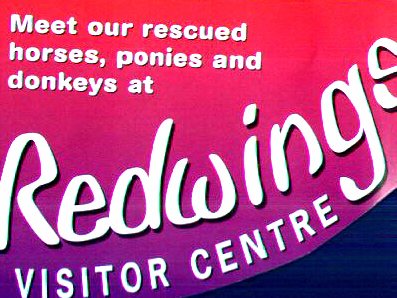 A really enjoyable day out was had by my family at Redwings Visitor Centre, Caldecot Hall, Fritton, Gt. Yarmouth, Norfolk NR31 9EY
Tel: (01493) 488531

There were ramps up to the gift shops and information centre, a baby changing room and the paddocks were very easy to get around with a pushchair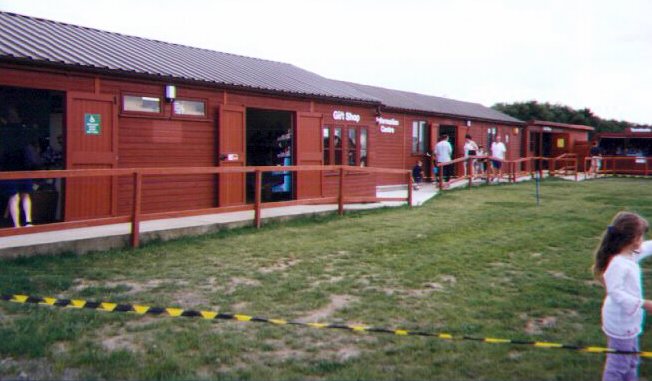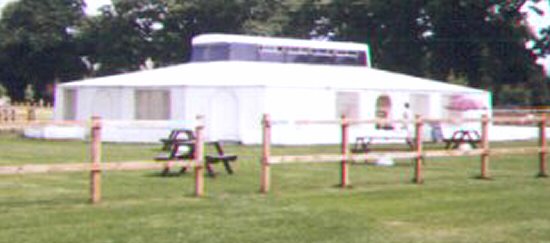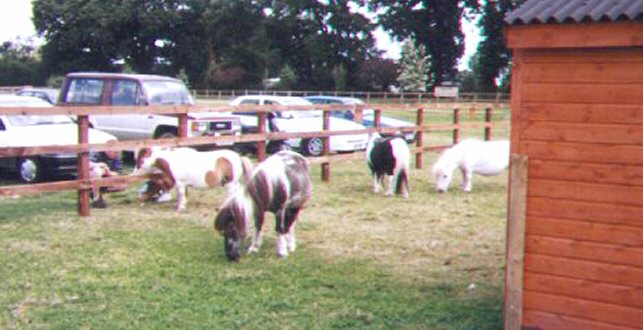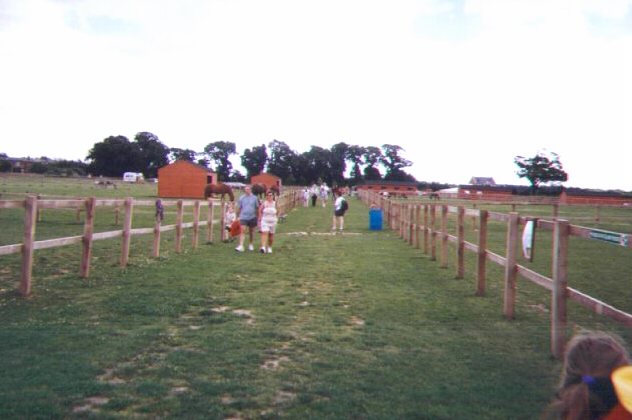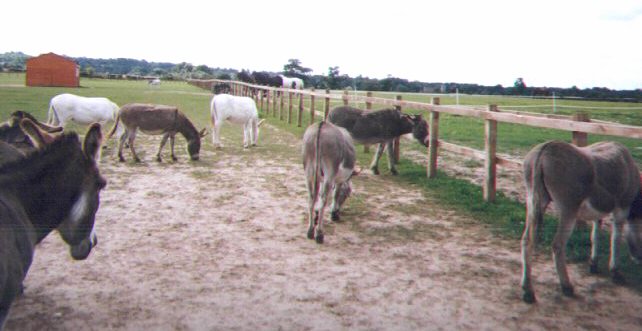 Wroxham Barns and Junior Farm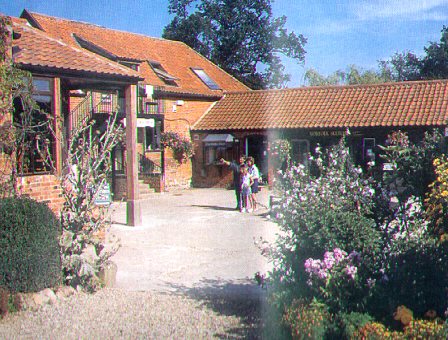 Wroxham Barns is a very entertaining day out for all the family. There is a small Victorian style funfair suitable for the under 10's with rides that are not too hair raising. There are also around 12 independently run craft shops selling a wide range of merchandise. There is also Junior Farm aimed at children where they can come into close contact with farm animals such as pigs, sheep and cows to name a few. There is also a cafe with highchairs available and a baby changing room and a play area.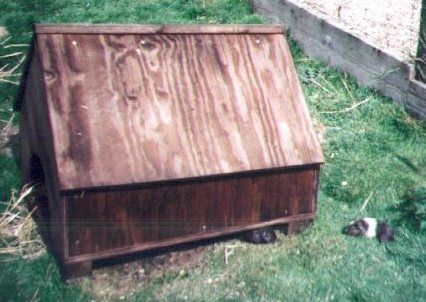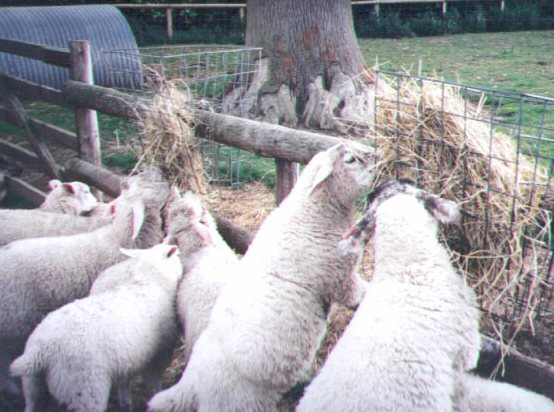 Gorleston Seafront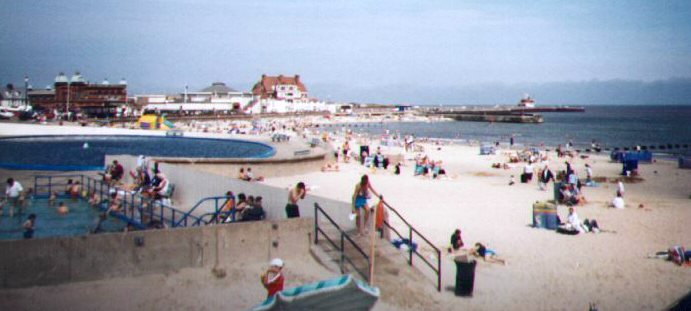 Gorleston has a sandy beach overlooked by lifeguards. There is also a shallow paddling pool for children on the promenade for those not brave enough to enter the sea.
Legoland Windsor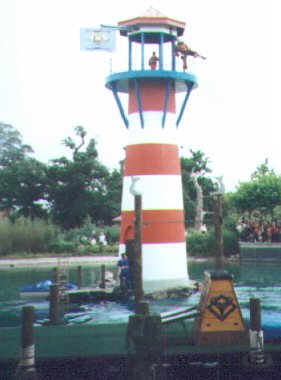 Legoland was a haven for parents of small children. There were many baby changing rooms, free nappies available, rides suitable for small children and children's meals and baby foods available.
Thrigby Hall and Wildlife Gardens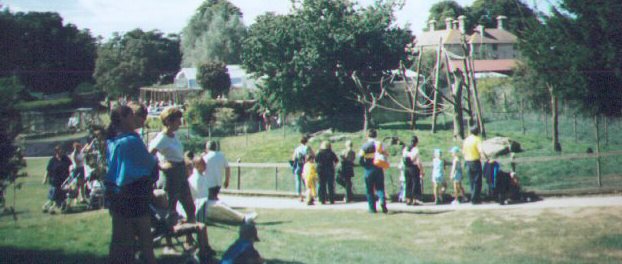 Thrigby Hall and Wildlife Gardens had a wide range of animals including primates, big cats, alligators, crocodiles and many more. It was all made unique by the way that you could walk over the top of the animal cages by the way of a series of bridges which most were suitable for pushchairs. There was also a baby room and ramps leading up to the cafe and gift shop.
Norfolk and Suffolk Aviation Museum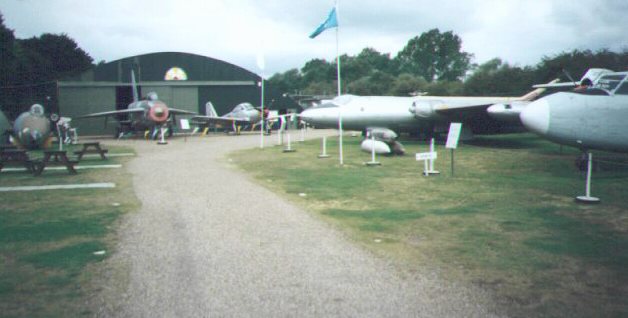 At the Norfolk and Suffolk avaition museum there was a baby changing room and ramps up to the gift shop and museums.